how to purchase

You may order your copy now on-line through the links to any of these fine booksellers, or reserve a copy at your favorite book store
Gramercy Book
Gramercy Books is a locally-owned, independently minded, carefully curated neighborhood bookstore located in the heart of Bexley, Ohio.
Little Professor Book Center
Our bookselling staff know and love books. Their book knowledge goes beyond the popular to offer unique books that nourish the particular interests of book lovers.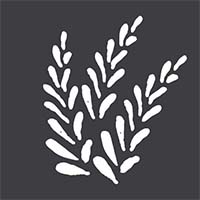 Wheatberry Books
Located in historic downtown Chillicothe, we're an independent bookstore for independent thinkers.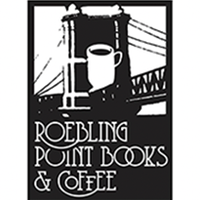 Roebling Point Books & Coffee
Our offerings include a selection of books as well as "fair-trade, organic" coffee locally sourced from independent, family-owned roasters.
ISBN-13 : 978-1-948256-39-1

ISBN-10 : 1-948256-39-8

ASIN : BO8NN82X41

hardback release date: February 1, 2021
softback and ebook edition release date: February 2, 2021

Hitting the Road Without a Map is a new offering from Willow Moon Publishing
a woman owned small independent publishing company based in Lancaster, Pennsylvania

Their current catalog leans toward romance novels and children's books, but has added this new non-fiction travel memoir and photo-essay book by Fred Rutter

for more info and to view other offerings by Willow Moon Publishing.